---
🚨 PRODUCT SPOTLIGHT! 🚨 SITE SECURITY, MATERIAL HANDLING, MEWPS-ACCESS EQUIPMENT PLUS MUCH MORE…
---
---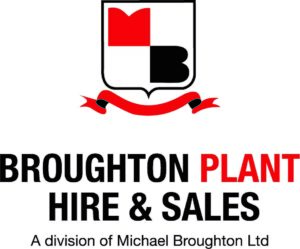 AVAILABLE FOR HIRE AT BROUGHTON PLANT HIRE & SALES
✅ Did you know, at Broughton Plant Hire & Sales, we stock the latest equipment to service, not only the Pipework and Commercial Plumbing sectors? Our extensive range of products expand into the electrical, ductwork, insulation, and fit-out sectors.
In addition to HANDLING, STORAGE, SITE SERVICES, we stock a complete range of tools and ancillary products to enable a single source outlet for all your needs.
ENQUIRE TO HIRE:
📞 We offer a truly National coverage from our depot network in: LONDON the MIDLANDS SOUTHWEST and NORTHEAST.
✉️ Email your local depot – Call the team
LONDON       [email protected]                     01708 383350
MIDLANDS    [email protected]             01773 609789
SOUTHWEST [email protected]         01275 875587
NORTHERN   [email protected]            0191 406 0292
🗣 Live chat – speak with a member of the team here https://www.broughtonplanthire.co.uk/how-to-hire/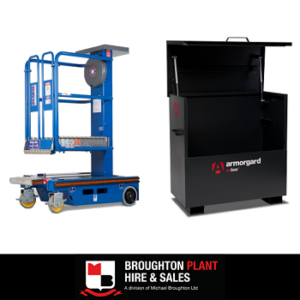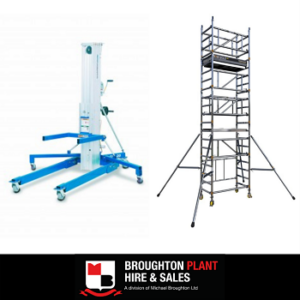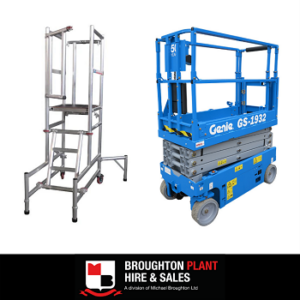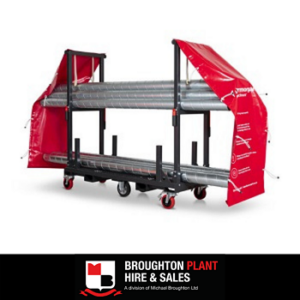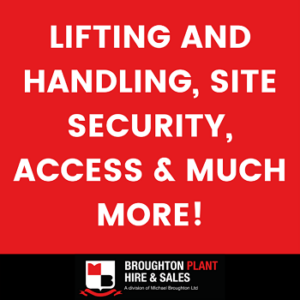 #SiteSecurity #MaterialHandling #MEWPSAccessEquipment #Pipework #CommercialPlumbing #Electrical #Ductwork #Insulation #FitOut #Handling #Storage #SiteServices #PlantEquipment #PlantHire #Broughton #ToolHire #EquipmentHire #PlantHireAndSales #BroughtonPlantHireAndSales