The price shall be that on the Seller's current Price List (or if applicable the price contained in the Seller's Quotation).
The Seller reserves the right to revise prices prior to despatch of Goods to reflect any direct or indirect increase in costs to the Seller but if the price has been paid in full prior to despatch no price revision may take place without the prior written agreement of the Buyer.
All prices are exclusive of VAT, whcih shall be paid in addition if applicable according to legal requirements.
Payment must be made in full before the delivery of any Goods except where the Buyer has an agreed credit account.
If any act or proceedings shall be commenced in which the Buyer's solvency is concerned, all monies under any transaction covered by these Conditions shall become immediately due and payable.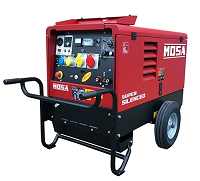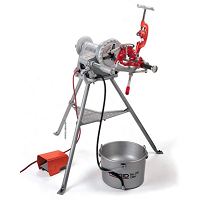 View all equipment for sale