---
🚨 DEPOT SPOTLIGHT! 🚨 NEWCASTLE/GATESHEAD DEPOT
---
---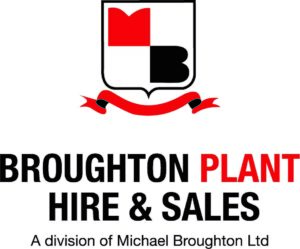 ✅ Brand New Mezzanine: Nearing completion and ready for more stock!
After a great start by Broughton Plant Hire & Sales in the Northeast, we are nearing completion of a brand-new mezzanine floor, enabling Colin and the team to increase the fleet further.
The new floor will allow us to meet our customers' needs over the next few years, by stocking more pipe-threading, press-tools, grooving and fusion products. In addition to this, with the new mezzanine, we have increased our floorspace to allow more stock of low-level access, PAV's, aluminium towers, site storage & lifting /handling products and much more, offering greater choice to our ever-expanding customer base!
Broughton Plant Hire & Sales now have the capacity to stock and supply more plant for both hire & sales in the northeast, with lots of NEW stock arriving directly to the depot, daily.
ENQUIRE TO HIRE OR BUY
📞 For all your equipment needs, call 0191 406 0292 or email [email protected]            where our experienced team are waiting to hear from you.
🗣 Live chat – speak with a member of the team here https://www.broughtonplanthire.co.uk/how-to-hire/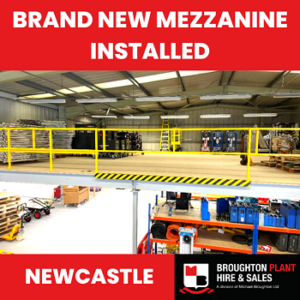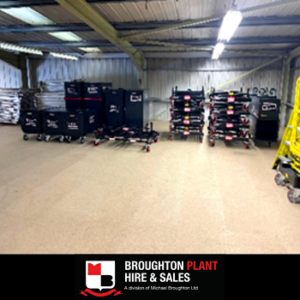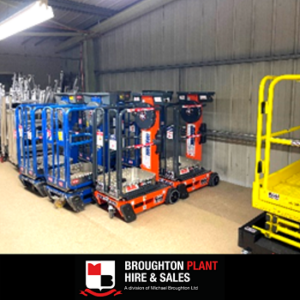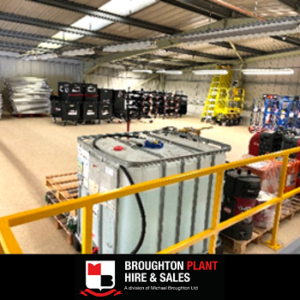 #Newcastle #Mezzanine #PAVS #AluminiumTowers #SiteStorage #LiftingAndHandling #CompanyGrowth #Fleet #PipeThreading #PressTools #Grooving #Fusion #LowLevelAccess #PlantEquipment #PlantHire #Broughton #ToolHire #EquipmentHire #PlantHireAndSales #BroughtonPlantHireAndSales