---
🚨 PRODUCT ALERT! 🚨 PUMPING & DEHUMIDIFYING SOLUTIONS
---
---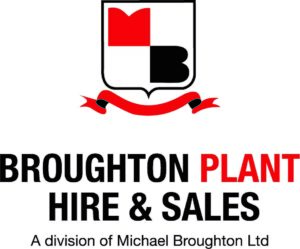 AVAILABLE FOR HIRE & SALE AT BROUGHTON PLANT HIRE & SALES
✅ At Broughton Plant Hire & Sales, we pride ourselves on being a 'ONE STOP SHOP' for contractors operating in the M&E HVAC and Fire Protection sectors, amongst others.
In light of the forecast downpours and an ever-changing climate, it's worth noting that we offer a full range of submersible, puddle and petrol water pumps to clear flooded areas on site. In addition, we can also offer a range of heavy-duty dehumidifiers, to help dry out moisture when drier conditions are necessary
ENQUIRE TO HIRE OR BUY
📞 All products are available from stock at our locations in London, Southwest, Midlands, and Northeast.
✉️ Email your local depot – Call the team
LONDON       [email protected]                     01708 383350
MIDLANDS    [email protected]             01773 609789
SOUTHWEST [email protected]         01275 875587
NORTHERN   [email protected]            0191 406 0292
🗣 Live chat – speak with a member of the team here https://www.broughtonplanthire.co.uk/how-to-hire/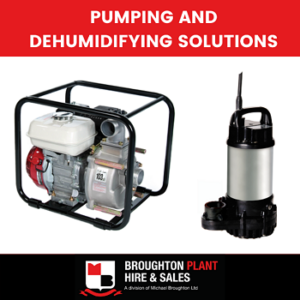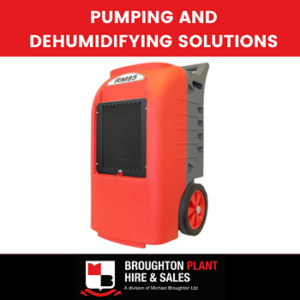 #Pumping #Dehumidifier #MechanicalAndElectricalContractors #SubmersiblePumps #PuddlePumps #Petrol #HVAC #FireProtection #WaterPumps #PlantEquipment #PlantHire #Broughton #ToolHire #EquipmentHire #PlantHireAndSales #BroughtonPlantHireAndSales