---
♻️ALWAYS SUPPORTING SUSTAINABILITY♻️
---
---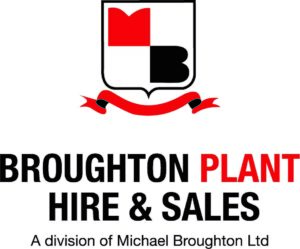 Broughton Plant Hire and Sales along with the wider Broughton Group of companies, are proud to be a certified as carbon neutral. As part of our sustainability journey, we have installed electric charge points for our electric vehicles on site.
Small steps make a big change, so we're always looking at various ways we can do our bit. Pictured are our charge points at our Romford office / depot.
You can find out more about the projects we are supporting in partnership with our global sustainability team, @ClimatePartner, our certification, and how much energy we have offset HERE.
Our Sustainability Policy describes in further detail what our objectives are as a business. Find out more HERE.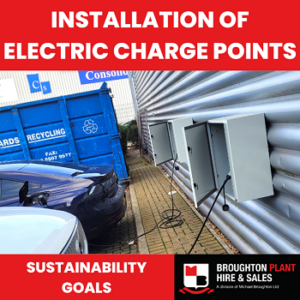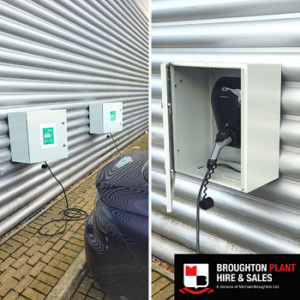 #Sustainability #SustainabilityPolicy #ClimatePartner #CarbonNeutral #WindPower #ElectricVehicles #ChargePoints #RenewableEnergy #CarbonEmissions #CarbonNeutralCompany #PlantEquipment #PlantHireUK #PlantSalesUK #PlantMaintenance #ServicingPlantEquipment #BroughtonPlantHireAndSales