---
🚨 PRODUCT SPOTLIGHT: PRESS TOOLS! 🚨 HIRE, SALES, SERVICE & CALIBRATION
---
---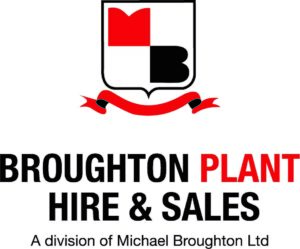 Broughton Plant Hire & Sales are:
✅Leaders in the field for the service, repair, and calibration of press tools.
✅Fully accredited and certified agents for all the major press -tooling manufacturers and suppliers.
✅Market leaders in the hire of Novopress, Geberit and Viega press tools.
📞 – Please contact your local hire desk to book your tools in for a service and recalibration to ensure installation compliance of the system suppliers.
✉️ Email your local depot – Call the team
LONDON       [email protected]                     01708 383350
MIDLANDS    [email protected]             01773 609789
SOUTHWEST [email protected]         01275 875587
NORTHERN   [email protected]            0191 406 0292
🗣 Live chat – speak with a member of the team here https://www.broughtonplanthire.co.uk/how-to-hire/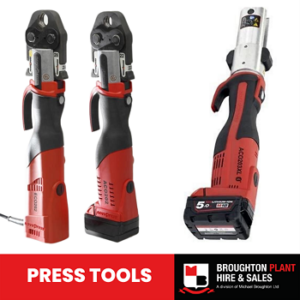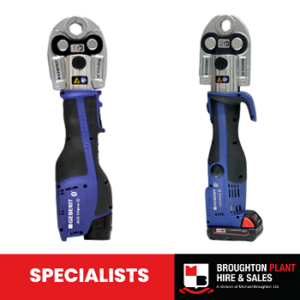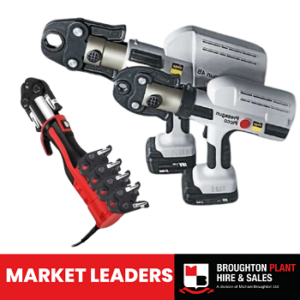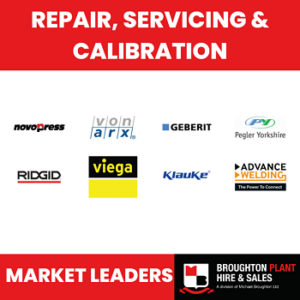 #NewFleet #SupplyAndDemand #KeepingUpWithDemand #PressTools #Novopress #Geberit #Viega #Klauke #RIDGID #Pegler #VonArx #AdvanceWelding #PlantHire #PlantHireUK #AffordablePlant #ProductSpecialists #IndustryPro #PlantSalesUK #ToolHire #DeliveryFleet #PlantEquipment #BroughtonPlantHire