---
♻️ LET'S GO ECO-FRIENDLY AT BROUGHTON PLANT HIRE AND SALES ♻️
---
---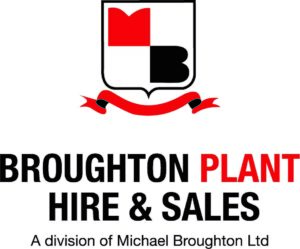 Our London Area Sales Manager, @Liam Davoren, was on site again last week, visiting with yet another valued client to make sure everything has gone well with recent deliveries of our Eco Lifts.
They currently have 6 of our Eco Lifts on site with more being required in the coming weeks.
We will be there to meet their requirements on site, as and when required. We are always quick to deliver and oversee every job we undertake.
Here are the 2.2m Manual Push Around Vertical – Power Tower Eco Lift Wind Rated and eco-friendly features:
Intuitive to operate – turn handle to elevate.
Patented* lift mechanism, no power required.
Lightweight, easy to manoeuvre.
Small footprint (1.28 m x 0.95 m).
Unlimited lift cycles can be used 24/7.
Robust design for years of trouble-free service.
Minimal operational costs, virtually maintenance free.
For further information, please visit:
https://www.broughtonplanthire.co.uk/product/ecolift-wr/
📞 01708 383350 – Our dedicated, experienced hire team based at the London depot is available to receive calls and answer questions you might have, to take care of all your site requirements.
✉️ Email or call your local depot
Romford              [email protected]                   01708 383350
Alfreton               [email protected]           01773 609789
Bristol                   [email protected]       01275 875587
Newcastle           [email protected]          0191 406 0292
🗣 Live chat – speak with a member of the team here:
https://www.broughtonplanthire.co.uk/how-to-hire/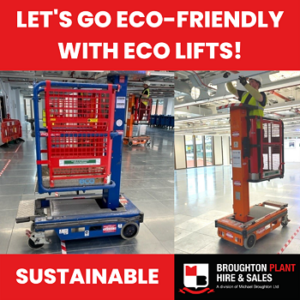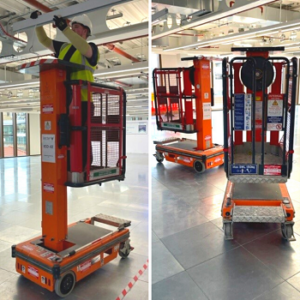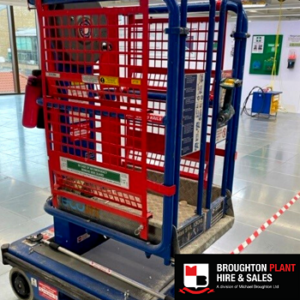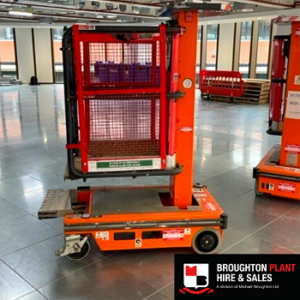 #FleetGrowth #FleetInvestment #CompanyGrowth #PlantDelivery #PlantEquipment #PlantHireUK #PlantSalesUK #PlantMaintenance #ServicingPlantEquipment #EcoLift #LowLevelAccess #PAVLift #SustainablePlant #Armorgard #Romford #Novopress #VonArx #Geberit #PeglerYorkshire #RIDGID #Viega #Klauke #BroughtonPlantHireAndSales