---
🚨 PRODUCT ALERT! 🚨 NEW PECO & ECOLIFT DELIVERIES!
---
---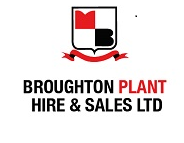 Broughton Plant Hire and Sales Limited are pleased to have received another delivery of the new style JLG Industries Peco & Ecolifts.
The ever-popular Peco and Ecolifts are an eco-friendly solution to your powered access needs. These latest models now come with some enhanced features but most notable are the new anti-climb vertical guardrails helping to ensure enhanced productivity safely on every job!
Features and benefits include:
Step into the platform, no climbing.
Intuitive to operate – turn handle to elevate.
Patented* lift mechanism, no power required.
'Auto-lok' brake on elevation.
Lightweight, easy to manoeuvre.
Unlimited lift cycles can be used 24/7.
Robust design for years of trouble-free service.
Minimal operational costs, virtually maintenance free.
Please contact a member of our hire desk on 01708 383350 or visit our website www.broughtonplanthire.co.uk for more information.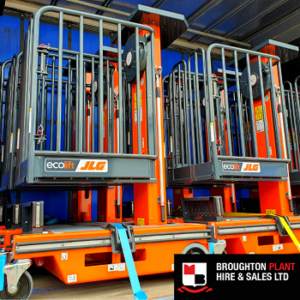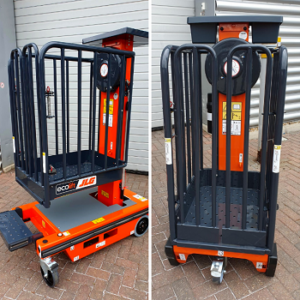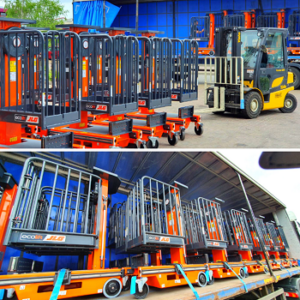 #customerorder #order #delivery #efficient #pecolift #ecolift #JLG #ecofriendly #sustainability #sustainableplantequipment #broughton #toolhire #equipmenthire #healthandsafety #construction #uktoolsupplier #tooltutorials #trades #planthire #industryexperts #broughtonplanthire #toolexperts #toolkit #toolshop #planthireUK #broughtonplanthireandsalesltd