---
🚨 SAFETY & SITE SECURITY TRAINING PRESENTATION WITH ARMORGARD🚨
---
---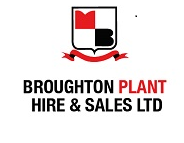 LOCATION: TWELVETREES, LONDON

✅ Jason Bakal, one of our Area Sales Managers, supported the Armorgard Safety and Security Presentation for the Twelvetrees Project on behalf of Broughton Plant Hire & Sales Ltd.
✅Our thanks go to Peter Wickland at Armorgard for your support at Berkeley Group – Twelvetrees Project.
✅Peter, your presentation was very informative and well received by all.
✅Thank you to our friends at Armorgard for the training and hospitality!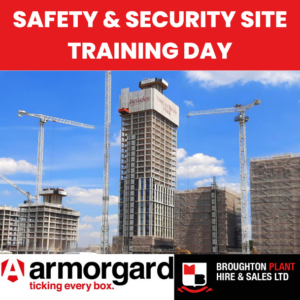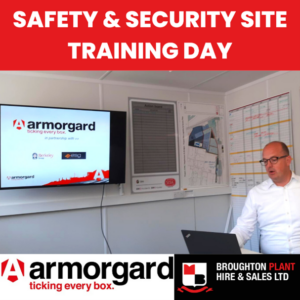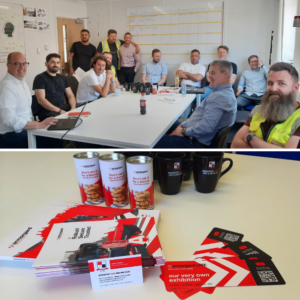 #ArmorgardTraining #BestPractise #Armorgard #OnSite #PlantTools #PlantHire #PlantHireUK #AffordablePlant #PlantSalesUK #ConstructionIndustry #BuildingRegulations #HealthAndSafetyRegulations #HealthAndSafetyAtWork #ToolHire #PlantTraining #PlantEquipment #BroughtonPlantHireAndSalesLtd