---
🚨 BRIGGS & FORRESTER CHARITY GOLF DAY🚨
---
---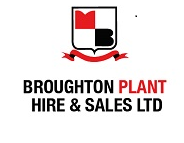 ✅ At Broughton Plant Hire & Sales Ltd, we like to support our loyal clients and their charities.
✅Our very own Joe Zammit represented us here at Broughton Plant Hire and Sales Ltd
✅We helped to support a great golf day put on by Briggs & Forrester who said:
''A massive THANK YOU from us at Briggs & Forrester Group for your attendance and donations at our golf event last week. It wouldn't be what it is without your continued support, and we are pleased to have a platform to raise money for some great charities.
We can confirm this year has been our best ever fundraiser with a total of £24,000 raised. This will be split as following:
Group Charity Partner – Cancer Research UK – £12,000
Employee Chosen Charities:
Mind                                 £4,000
Macmillan                        £4,000
Alzheimer's Society         £4,000
A great event supporting some wonderful charities!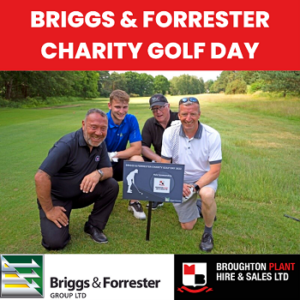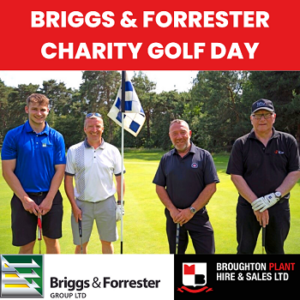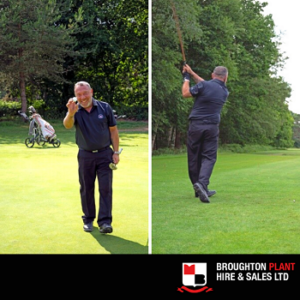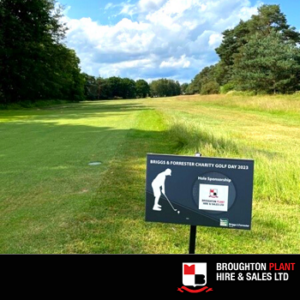 #CharitySupport #CharityEvents #GolfDay #BriggsAndForrester #CancerResearchUK #Mind #Macmillan #AlzheimersSociety #Clients #BroughtonPlantHireAndSalesLtd