---
🚨 PRODUCT DELIVERIES! 🚨 NEWCASTLE GATESHEAD DEPOT
---
---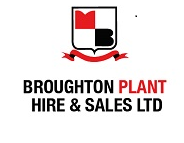 READY FOR HIRE FROM BROUGHTON PLANT HIRE & SALES LTD

✅ Broughton Plant Hire & Sales continue to grow their hire fleet
✅ Delivery of Pecolifts and Genie Lifts are ready for hire
Due to demand, we have just taken more delivery of stock at our recently opened Gateshead depot.
Our continued growth and fleet investment ensure Broughton Plant Hire and Sales Ltd are ready to service all our customer's needs. For all your Mechanical, Electrical, HVAC and Fire Protection hire requirements we have a vast and diverse range of products available to hire. Contact us today!
ENQUIRE TO HIRE
📞 – Our dedicated hire desk based at our head office AND regional locations are available to take calls and answer any questions you may have and arrange your hire.
✉️ Email your local depot – Call the team
LONDON       [email protected]                     01708 383350
MIDLANDS    [email protected]             01773 609789
SOUTHWEST [email protected]         01275 875587
NORTHERN   [email protected]            0191 406 0292
🗣 Live chat – speak with a member of the team here https://www.broughtonplanthire.co.uk/how-to-hire/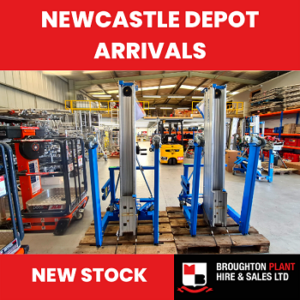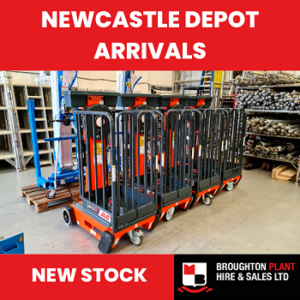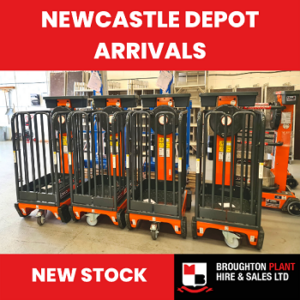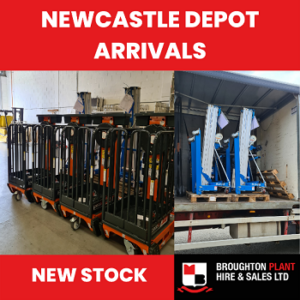 #NewFleet #SupplyAndDemand #KeepingUpWithDemand #GenieLift #Pecolift #JLGIndustries #NewcastlePlantHire #PlantHire #PlantHireUK #AffordablePlant #PlantSalesUK #ToolHire #DeliveryFleet #PlantEquipment #BroughtonPlantHire