---
🚨 ADDITIONAL STOCK! 🚨 NEW STYLE PECOLIFT AND ECOLIFTS AVAILABLE NOW FOR HIRE
---
---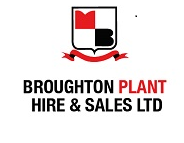 Due to customer demand and our dedication to continued investment in our hire fleet, Broughton Plant Hire and Sales Ltd have additional stock available for hire of the new style JLG Ecolifts and Pecolifts.
The popular Ecolifts and Pecolifts are the eco-friendly solution to your powered access needs. No need to charge as they use hydraulic oil and are battery free meaning no energy consumption
For additional safety our Eco and Peco Advanced units can be retro fitted with side guards and tethering trays to reduce the risk of items and tooling falling from height on site.
Features and benefits include:
Step into the platform, no climbing.
Intuitive to operate – turn handle to elevate.
Patented* lift mechanism, no power required.
'Auto-lok' brake on elevation.
Lightweight, easy to manoeuvre.
Unlimited lift cycles can be used 24/7.
Robust design for years of trouble-free service.
Minimal operational costs, virtually maintenance free.
Please contact a member of our hire desk on 01708 383350 or visit our website www.broughtonplanthire.co.uk for more information.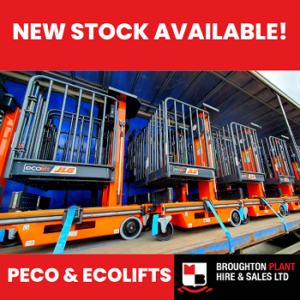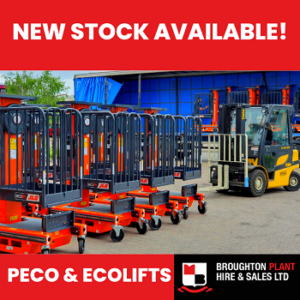 #customerorder #order #delivery #efficient #pecolift #ecolift #JLG #ecofriendly #sustainability #sustainableplantequipment #broughton #toolhire #equipmenthire #healthandsafety #construction #uktoolsupplier #tooltutorials #trades #planthire #industryexperts #broughtonplanthire #toolexperts #toolkit #toolshop #planthireUK #broughtonplanthireandsalesltd