---
THE SUSTAINABILITY HAT IS ALWAYS ON!
---
---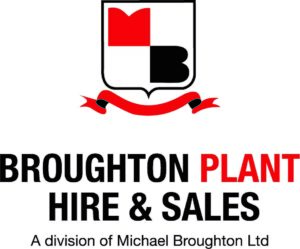 Our Director has been trialling the new Sprinter Vehicle from Mercedes for delivery services in our efforts to decrease our carbon emissions and become carbon zero by 2023 … here's our conclusion!

After a test drive of the van over a weekend period, we conclude that electric commercial vehicles could be a good solution for local service support, but could not be used for longer journeys and making deliveries.
We are continuing to review and assist in development with commercial vehicle manufacturers and when the range and battery technology improves hope to complement our fleet with an environmentally friendly alternative.
As part of our investment in electric vehicles Broughton plant hire managers and area sales managers can now use our dedicated charging points recently installed at the Romford headquarters. 
#Sustainability #ElectricDeliveryVehicles #EcoFriendly #BestPractise #AlternativeFuel #GoGreen #GreenPlantHire #Environment #CarbonZero #ZeroWaste #ElectricPlantHire #PlantEquipment #PlantHire #UKPlantHire #CarbonFootprint #UKEnvironment #GreenBusiness #BeTheChange #ElectricVehicles #RenewableEnergy #RenewableDiesel #BroughtonPlantHire