---
NEW PRODUCT IN STOCK AT BROUGHTON PLANT HIRE AND SALES
---
---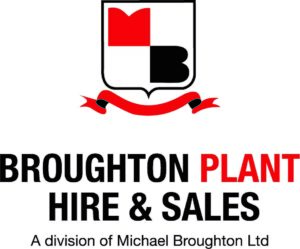 NEW PRODUCT IN STOCK AT BROUGHTON PLANT HIRE AND SALES
The modern alternative to traditional ladders, steps, the BoSS PA-lift is a next generation push around scissor lift.
With a class leading platform height of 3.4m indoors and 2.6m when the outdoor setting is selected, the BoSS PA-lift is ideal for use on construction sites and in hospitals, schools, airports, shopping centres, retail outlets, transport environments, factories, and offices.
The machine has a safe working load of 250kg and fits easily through a standard doorway or into a passenger lift.
Safety is at the core of the design of the BoSS PA-lift which includes an overhead proximity sensor for head protection, and tilt and overload warning lights, alarms, and interlocks.
FIND US IN CONSTRUCTION PLANT NEWS
Broughton Plant Hire & Sales appear in the July/August 2022 Edition of @ConstructionPlantNews, after taking delivery across all our depots due to popularity of this NEW PA Lift.
July/August 2022 – Construction Plant News (cpnonline.co.uk)
#ConstructionPlantNews #BroughtonPlantHireAndSales #PlantHireNews #BossPALift