---
EXPANDING OUR FLEET – NEW DELIVERIES!
---
---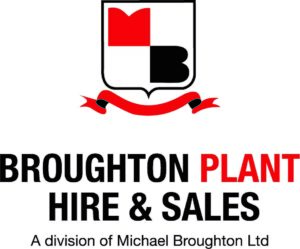 As Broughton Plant Hire & Sales continue to invest heavily with our trusted supply partners, today saw the arrival of part of a new shipment of Geberit butt fusion welders, fleeted and out for delivery tomorrow.
Broughton plant hire work closely with Geberit delivering quality manufacture recognised kit.
ENQUIRE TO HIRE
📞 – Our dedicated hire desk based at our head office AND regional locations are available to take calls and answer any questions you may have and arrange your hire.
✉️ Email your local depot or call the team:
LONDON       [email protected]                     01708 383350
MIDLANDS    [email protected]             01773 609789
SOUTHWEST [email protected]         01275 875587
NORTHERN   [email protected]            0191 406 0292
🗣 Live chat – speak with a member of the team here https://www.broughtonplanthire.co.uk/how-to-hire/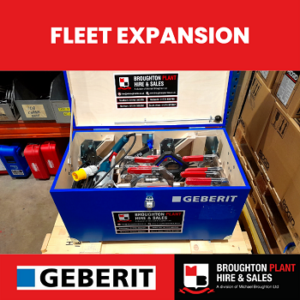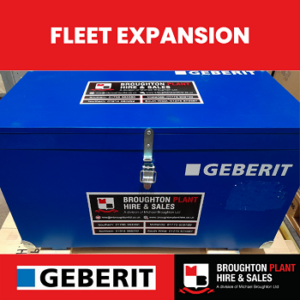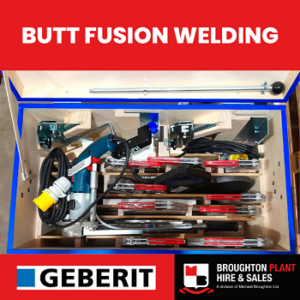 #FleetGrowth #FleetInvestment #CompanyGrowth #PlantDelivery #PlantEquipment #PlantHireUK #PlantSalesUK #PlantReplacement #CompanyExpansion #ButtFusionWelding #FusionWelder #Geberit #BroughtonPlantHireAndSales