---
EAST MIDLANDS HOSPITAL RENOVATION
---
---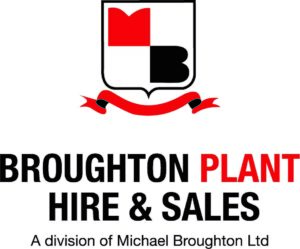 Nick Smedley, our Midlands ASM, was on a new site in Nottingham last week with 10 new PECO and ECO PAV Personnel Lifts, checking the progress of the enabling works in one of the largest hospitals in the Midlands.
Great to see this low-level access solution in use, battery free no need to charge and has no energy consumption. An Eco-friendly solution!
The site is on track to start its 18-month renovation and extension.
📞 01773 609789 – Our dedicated, experienced hire team based at the Alfreton depot is available to receive calls and answer questions you might have, to take care of all your site requirements.
✉️ Email or call your local depot
Romford              [email protected]                   01708 383350
Alfreton               [email protected]           01773 609789
Bristol                   [email protected]       01275 875587
Newcastle           [email protected]          0191 406 0292
🗣 Live chat – speak with a member of the team here:
https://www.broughtonplanthire.co.uk/how-to-hire/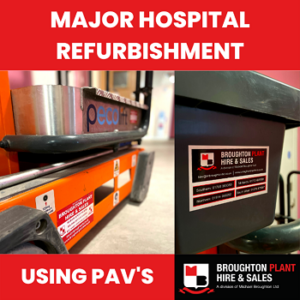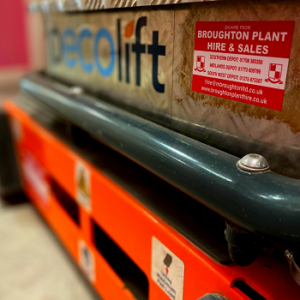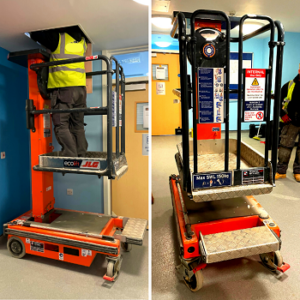 #FleetGrowth #FleetInvestment #CompanyGrowth #PlantDelivery #PlantEquipment #PlantHireUK #PlantSalesUK #PlantMaintenance #Sustainability #ServicingPlantEquipment #EcoLift #PecoLift #PAV #LowLevelAccess #Armorgard #Romford #Novopress #VonArx #Geberit #PeglerYorkshire #RIDGID #Viega #Klauke #QualityPlantTools #BroughtonPlantHireAndSales