---
NEW SUSTAINABLE FLEET VEHICLE ARRIVAL
---
---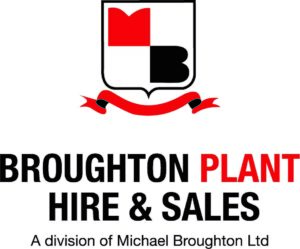 In our commitment to continued investment to ensure we provide our customers the best possible equipment and customer service experience, Broughton Plant Hire and Sales are pleased to announce the new arrival of our 26ton @Mercedes AROCS to our ever-growing commercial vehicle fleet.
The new Arocs is the first of several new vehicles our business has arriving shortly and is fully FORS Silver compliant and has the new direct vision standards permit.
It is equipped with the latest in cab safety technology and is equipped with a Euro 6 E engine helping to contribute to our ongoing commitment to the principles of responsible, sustainable growth working with our suppliers, customers, and manufacturers to reduce our impact on the environment and increase our positive impact in the community.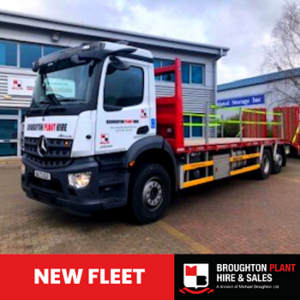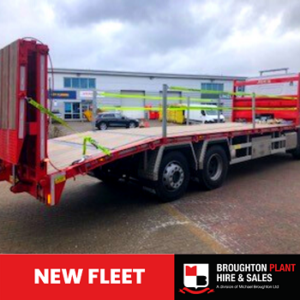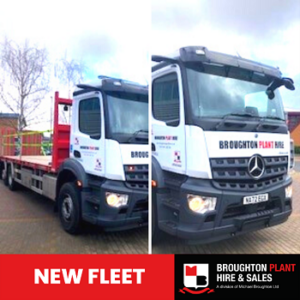 #planthire #planthireuk #mercedes #mercedestruck #plantdelivery #affordableplant #pressfittings #pipefittings #gerberit #pegleryorkshire #sanha #viega #ibpconex #armorgard #broughtonplanthire #broughtonplantsales #pressfitting #deliverydrivers #deliveryfleet #plantsalesuk #plantequipment #broughtonplanthireandsales