---
PROUD SPONSORSHIP FOR INDUSTRY APPRENTICES
---
---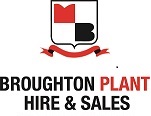 Nathan Kelly, pictured with our Area Sales Manager, Paul Isaacs, has been a dedicated and hard-working apprentice at CMB Engineering since 2019, and recently won Welsh HIP Learner of the Year, and has been achieving some great things in his career journey.
As a close client of CMB, and an advocate of supporting and encouraging young people to make a name for themselves in the industry, Broughton Plant Hire and Sales wanted to highlight Nathan's accomplishments by sponsoring him with a brand-new toolkit to help enable ongoing success.
Congratulations once again to Nathan for his big win.
We will continue to support these valuable upcoming industry members.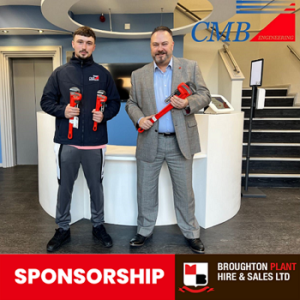 #Sponsorship #Apprenticeships #Cardiff #CMBEngineering #PlantTools #PlantKit #PlantHire #FutureIndustry #Invesment #BroughtonPlantHireAndSales