---
KLAUKE -THE RIGHT TOOLS FOR CRIMPING & CUTTING!
---
---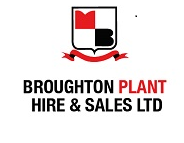 Available now at Broughton Plant Hire and Sales Ltd to hire or buy:
https://www.broughtonplanthire.co.uk/product-category/online-sales/klauke/
Klauke is renowned for its high-quality electrical connection technology and tools for crimping, cutting and punching, offering professional tool for the highest demands, a reliable connection every time and effortless operations thanks to low tool weight.
Regardless of material and cross-section, Klauke offers tested and certified connecting material that always ensures a secure connection in conjunction with Klauke crimping tools.
Safety is the most important factor at work. Klauke is the first manufacturer to offer protection against electric shock for users of cordless hydraulic tools. Certified to EN 60900 up to a voltage of 1000 V.
ENQUIRE TO PURCHASE OR HIRE:
📞 Our dedicated, experienced hire team based at our depots are available to receive calls and answer questions you might have, to take care of all your site requirements.
✉️ Email or call your local depot
Romford              [email protected]                   01708 383350
Alfreton               [email protected]           01773 609789
Bristol                   [email protected]       01275 875587
Newcastle           [email protected]          0191 406 0292
🗣 Live chat – speak with a member of the team here:
https://www.broughtonplanthire.co.uk/how-to-hire/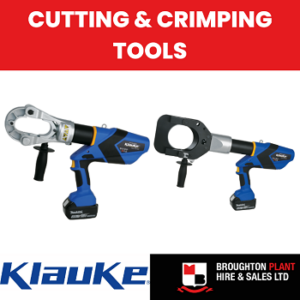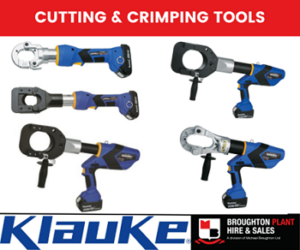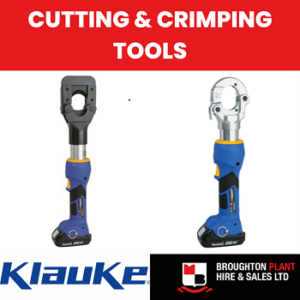 #Klauke #Cutting #Crimping #PipeCutter #PlantHireUK #PlantSalesUK #PlantTools #BroughtonPlantHireAndSales