---
BROUGHTON PLANT HIRE & SALES DONATE RIDGID 300 COMPACT POWER THREADING MACHINE ALONG WITH OTHER RIDGID TOOLS TO CMB APPRENTICE WORKSHOP
---
---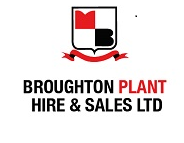 Broughton Plant Hire and Sales Ltd are delighted to have contributed to the CMB Apprentice Workshop reconstruction by donating a RIDGID 300 Compact Power Threading Machine along with other RIDGID tools. These are valuable equipment donations, which will be instrumental in training their future engineers.
Throughout the refurbishment process, Broughton Plant Hire and Sales Ltd has been a strong supporter and have recently collaborated with RIDGID to provide these essential tools.
CMB have expressed their heartfelt gratitude to our Area Sales Manager, Paul Isaacs and Kevin Silk from RIDGID for coordinating this donation and for their support in their development.
We look forward to the following ongoing success of this facility.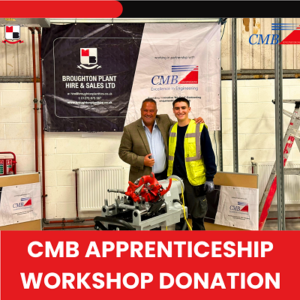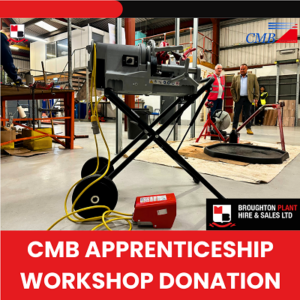 #RIDGID #RIDGID300 #RIDGIDThreadingMachine #ThreadingTools #RIDGID Tools #CMBApprenticeships #Donation #NewTalent #Engineers #PlantEquipment #PlantHire #Broughton #ToolHire #EquipmentHire #PlantHireAndSales #BroughtonPlantHireAndSalesLtd