---
MOVEMBER – ''THE MO IS CALLING!''
---
---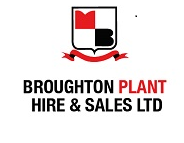 As November 1st marked the beginning of ''@Movember'', we are encouraging the brave and selfless men in our organisation to grow a moustache to raise awareness for men's health specifically prostate cancer, testicular cancer, mental health, and suicide prevention.
Our staff members have started their journey clean shaven on 1st November and for the rest of November they will let their moustaches grow!
We can't wait to see their progress!
You can donate to this great cause below:
https://uk.movember.com/mospace/15005487?firstvisit=true
Good luck to all our participants!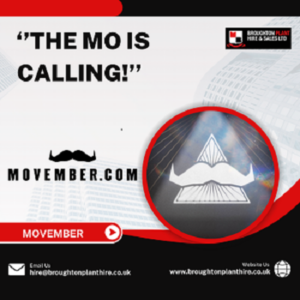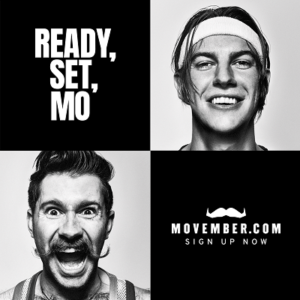 #Movember #MensHealth #MentalHealthAwareness #MentalHealth #SuicidePrevention #TesticularCancer #ProstateCancer #Moustache #Tash #SaveABro #MoBro #BroughtonPlantHireAndSalesLtd