90373 GEBERIT MAPRESS STRIPPING TOOL 18MM (FOR REMOVING PLASTIC COATING ON CST PIPE)
---
---
Stripping tool for removing plastic coating on carbon steel pipe. Enquire about this product
Stripping tool for removing plastic coating on carbon steel pipe. Enquire about this product
---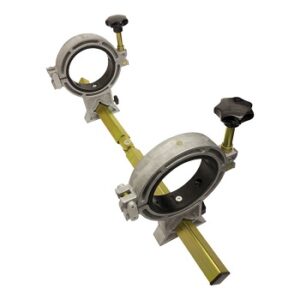 Shell Type Restraining Clamp Set 63-180mm
The Caldertech Mains Restraining Clamp (Code FC1SH) will hold HDPE pipe securely during the weld process while also providing excellent re-rounding abilities for coiled pipe. Made from lightweight die cast aluminium and steel, the mains clamp is quick to install and easy to use. Available with straight or angle maker base 22.5° increments and can also be supplied in 2 or 3 way configuration.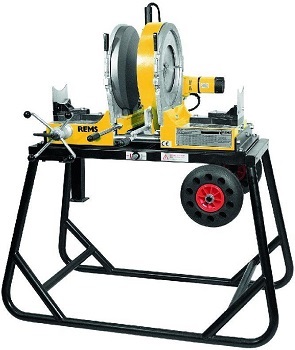 255020 Rems SSM 315 Butt Welding Machine
REMS SSM 315RF Butt welding machine is a powerful, easy-to-carry high-performance machine.